Living Well with Dementia was set up in 2012 for people with dementia and their families living in the South Tipperary area. The service which is funded by the Health Service Executive (HSE) and run in cooperation with Family Carers Ireland provides a broad range of supports and services which are designed to help people live as well and as independently as they can at home in their own community.
Meet the Team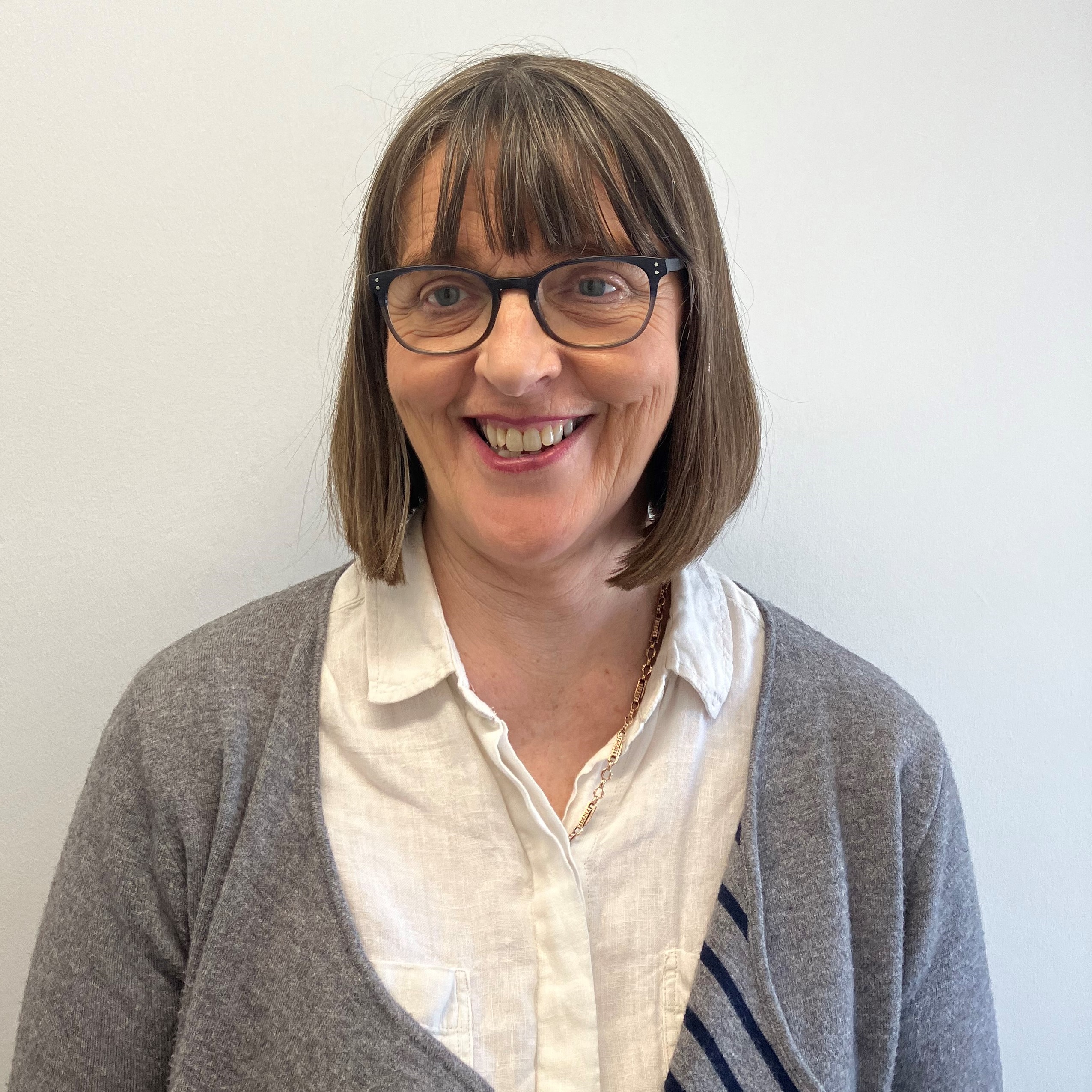 Mary Ryan
Mary Ryan has worked for the Living Well with Dementia Service since 2018. Prior to that, Mary worked as a Clinical Nurse Manager for 12 years. As a dementia nurse specialist Mary is available, to provide advice, information and assessment appropriate to clients support needs. Mary has a PgDip in Health Promotion and an MSc in Rehabilitation & Habilitation Nursing.
---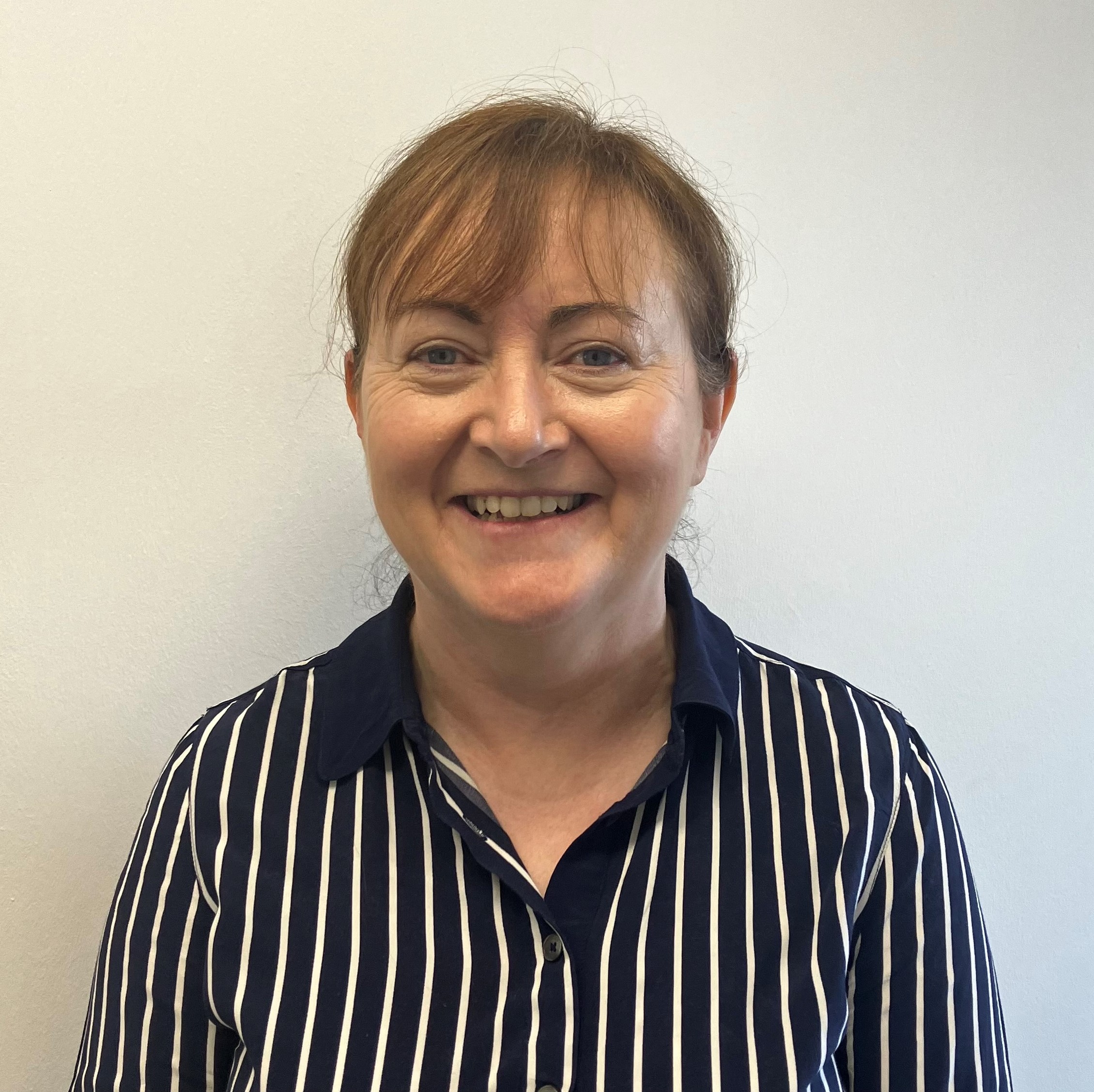 Anne Quinn
Anne has worked with the Living Well with Dementia Service since 2014. Prior to that, Anne worked as an Advanced Nurse Practitioner in St Patrick's Hospital & Memory Clinic Cashel. Anne has an MSc in Gerontological Nursing and a PgDip in Dementia Care. As one of two dementia nurse specialists working for the service Anne is available to advise about the diagnosis, available services and supports and assess your needs with regard to the dementia support worker service where required.
---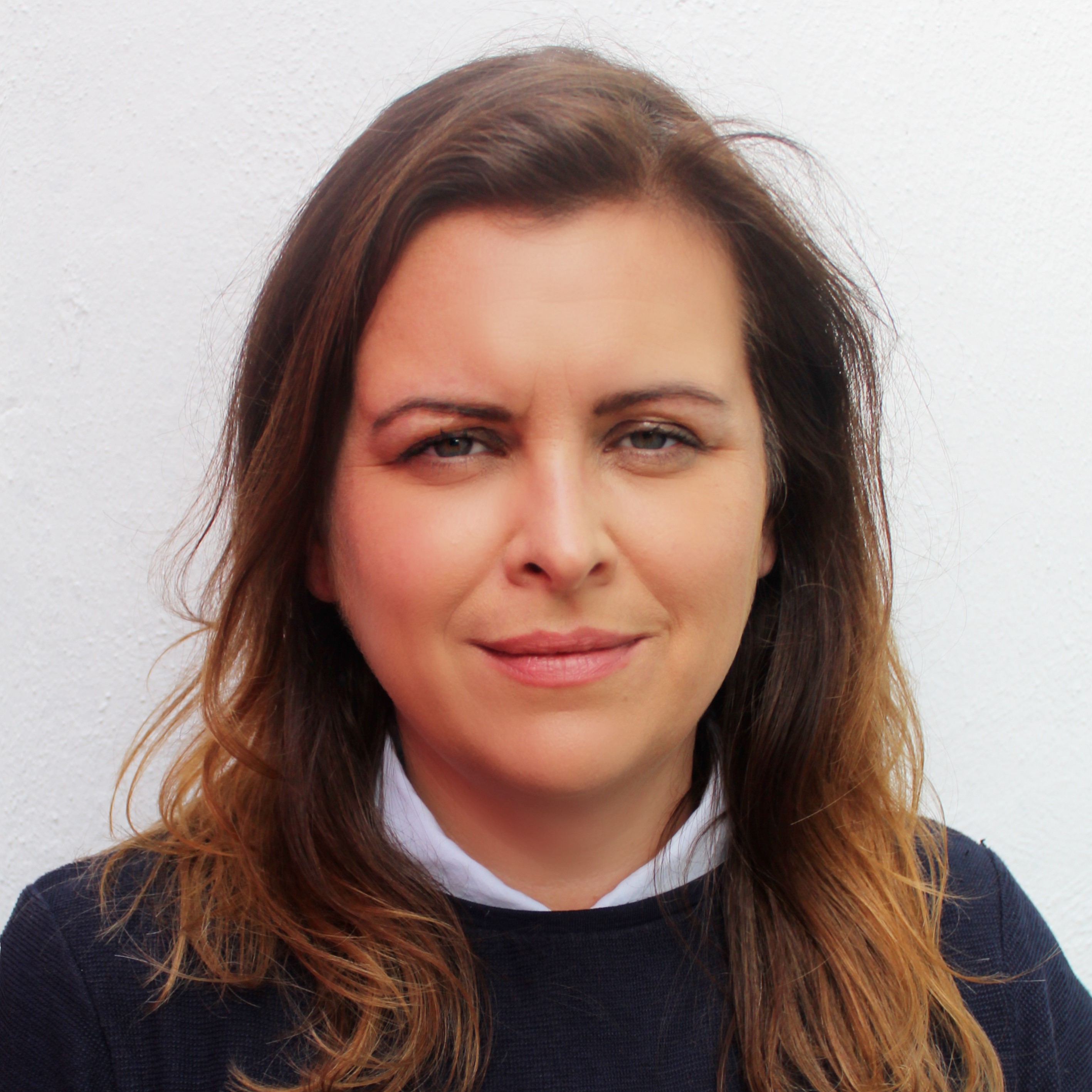 Emma O'Brien
Emma is a senior occupational therapist who has been working with the Living Well with Dementia Service since 2015. Emma facilitates appointments at the Memory Technology Library working with clients to compensate where memory and dementia is impacting daily living. Emma has a MSc in Dementia in Healthcare and provides clinical leadership to the national Memory Technology Resource Rooms.